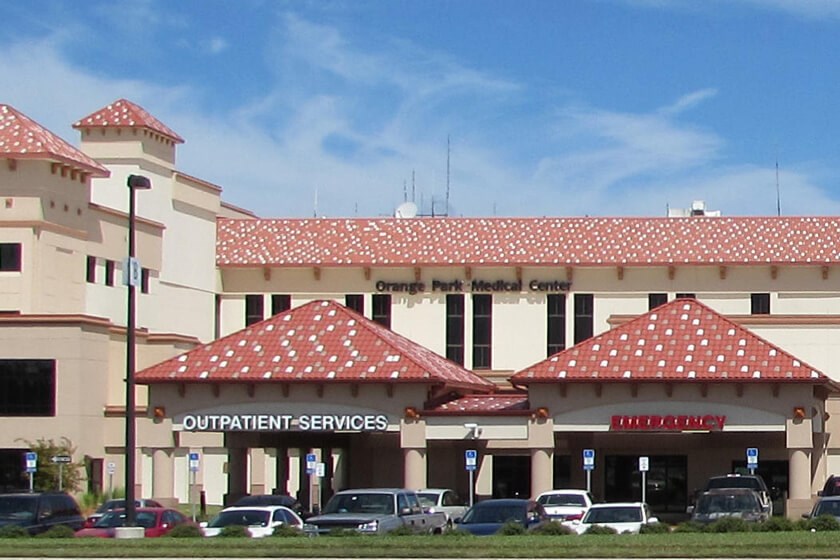 About Orange Park Medical
Serving the Orange Park and Fleming Island area since 1974, Orange Park Medical Center has a long history of providing quality health care and exceptional service. Orange Park Medical Center is a full-service hospital, equipped with over 300 inpatient beds and 170 private rooms. The grounds also include a neonatal intensive care unit, inpatient rehabilitation unit, psychiatric unit, an intensive care unit. Dr. Wallace's expertise of facial trauma was integral in opening the Level 2 Trauma Center at Orange Park Medical Center as well. The hospital has earned multiple quality care distinctions over the years and is ranked as one of the top facilities in Northeast Florida.
Dr. William Wallace is grateful to hold privileges at such a prestigious facility.
For more information, visit, http://orangeparkmedical.com/