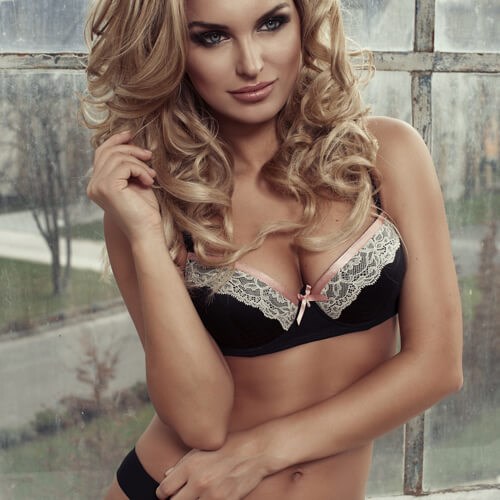 Live Beautiful
---
Fleming Island Plastic Surgery | 904-990-3477
Fleming Island Plastic Surgery is the preferred plastic surgery center within the Fleming Island, Orange Park and Jacksonville communities. Dr. Wallace and our entire team are dedicated to helping you achieve the look and feel you have always wanted. We take excellence and professionalism very seriously and we believe that you deserve only the best. We will work with you to help discover the best treatment plan and options available that will provide your desired results. Your Live Beautiful journey usually begins at your initial consultation with Dr. William Wallace where he will discuss your concerns and objectives, and determine your personalized and tailor-made plan. At Fleming Island Plastic Surgery, we hope that every patient becomes part of our family and remains a patient with us for life.
Request Consultation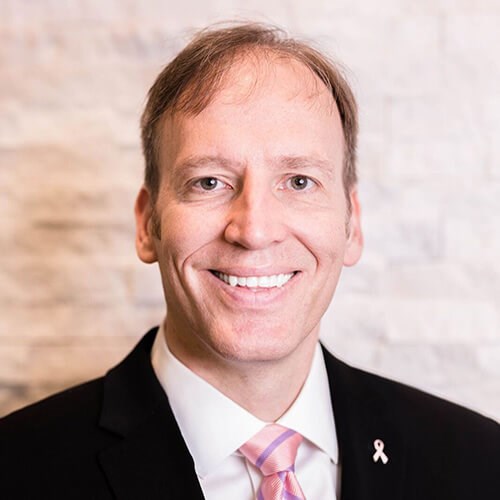 William A. Wallace, MD FACS
---
Double board-certified plastic and general surgeon, Dr. William Wallace performs thousands of aesthetic and reconstructive surgeries every year in Fleming Island, FL. He offers breast, body, face, and skin rejuvenation services to help his clients achieve their cosmetic goals. After 12 years of education and training, he is proud to serve his community and patients in providing quality care to those who wish to enhance their body. In order to best serve his patients, Dr. Wallace holds medical privileges at 6 different medical locations in the Fleming Island and Orange Park area. His expertise in facial trauma was also a fundamental building block in opening the Level 2 Trauma Center at Orange Park Medical Center.

Learn More
Reviews
My experience with Dr. Wallace has been amazing. From the beginning consultation to the follow ups after my procedure, each visit I was given what felt like VIP treatment without feeling rushed or hurried. He is very knowledgeable and has an amazing bedside manner. Working in the medical field, I have high standards, but his office met them for me. I am so blown away with the results of the procedure and couldn't be happier! I would highly recommend him to anyone seeking his services.
Dr. Wallace is one of the most caring and talented doctors I have ever met. And as a paraplegic I have worked with quite a few.
Best Experience from Start to Finish! - I was very hesitant to undergo surgery, but knew a breast augmentation was something I really wanted to do for a long time, especially after kids. Working in the medical field I asked around about other doctors and staff recommendations and Dr. Wallace's name came up quite a bit, to the point where I scheduled a consulation. Each visit was never rushed and they made me feel like I was the only...
I was interested in a new procedure called Renuvian and Dr.Wallace was 1 if the only 2 doctors in the area who does it. I consulted with both of them. I chose Dr. Wallace not just because he has more experience doing it but also becouse he was so thorough during his consultation. I actually ended up having 3 consultations becouse I had new questions arise. I offered to pay for additional consultation & his office declined and he took just as much time w/ me on my final consult as he did on my first. I did do the Renuvian procedure w/ Dr.Wallace. The procedure itself wasn't very painful. The most painful aspect is probably looking at yourself in the mirror for awhile, lol since it's a skin resurfacing procedure. But I was prepared for that since Dr.Wallace was very candid about what to expect. My healing process has taken longer(prolonged redness) so I have been frustrated at times. Dr.Wallace & his entire staff, especially Stacy have been very supportive & understanding. I truly appreciate their post procedure care. They did everything possible to get my healing process moving along. Dr. Wallace even sent me over to the Pura Vida Spa to meet with Amanda the esthetician there. She made recommendations for my skin ( including products)  that have made a tremendous difference. I am 4 most post procedure and am excited about my results. The lifting & tightening, especially around my eyes is exactly what I was hoping for. Dr. Wallace awesome and really cares about his patients!!
Best Anesthesia and Attention to Detail - Dr. Wallace and his team at Fleming Island Plastic Surgery (FIPS) are superb! I would confidently recommend him to my family and friends. The entire team is caring and friendly. Dr. Wallace is patient with you and very helpful when trying to make a decision. I especially liked how involved he is with the anesthesia team. As an anesthesia provider myself, I can tell you that the anesthetic his...
5.0 Average Rating
129 Total Reviews