Live Beautiful
---
Fleming Island Plastic Surgery | 904-990-3477
Fleming Island Plastic Surgery is the preferred plastic surgery center within the Fleming Island, Orange Park and Jacksonville communities.
Our Mission
At Fleming Island Plastic Surgery, Dr. William Wallace and our entire team believe in the Live Beautiful Lifestyle. Our mission is to help you achieve the look and feel you have always wanted by providing you with the best treatment plan and options available. We hope that every patient becomes part of our family and remains a patient with us for life.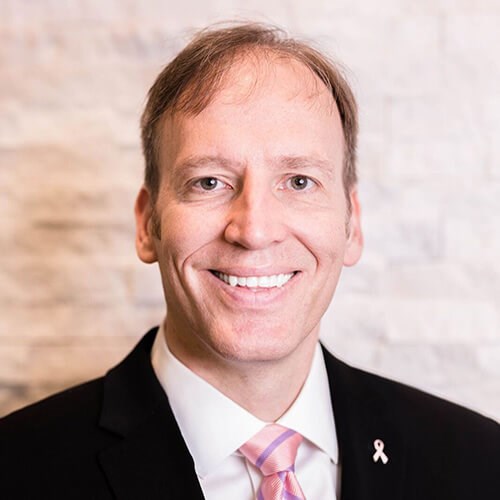 William A. Wallace, MD FACS
---
Double board-certified plastic and general surgeon, Dr. William Wallace performs thousands of aesthetic and reconstructive surgeries every year in Fleming Island, FL. He offers breast, body, face, and skin rejuvenation services to help his clients achieve their cosmetic goals. After 12 years of education and training, he is proud to serve his community and patients in providing quality care to those who wish to enhance their body. In order to best serve his patients, Dr. Wallace holds medical privileges at 6 different medical locations in the Fleming Island and Orange Park area. His expertise in facial trauma was also a fundamental building block in opening the Level 2 Trauma Center at Orange Park Medical Center.

Learn More
Reviews
I am very impressed with the level of personal attention and professionalism.It sure makes me a whole lot more comfortable with my decision to have selected Fleming Island Plastic Surgery.
Staff very professional and friendly. briefed us on what was going to happen and when and everything went by the numbers.
I just moved here from Miami and was in desperate need of a "facial tune up" after the stress of the move. I had xeomin and radiesse in my cheeks to help improve my overall appearance. I can't say enough good things about Fleming Island Plastic Surgery. From the minute you walk in you are welcomed by their friendly and hospitable staff. Maria was extremely informative and professional and made sure I understood everything about what I should expect. I couldn't be happier with the results and will definitely be going back again. Highly recommend!!
I had a very good experience with Dr. Wallace and his staff during my recent surgery. They are all extremely professional and experienced, and did an excellent job. The follow up has been great as well. Just the fact that Dr. Wallace gives out his personal cell tells you how committed he is to his patients!
I had the best experience at FIPS. The staff went above & beyond for me the moment I came through the doors. I can not say enough about all the girls that work for Dr. Wallace, they treated me like family when I was there, all of them are very professional & caring. The facility is beautiful, warm & clean. Dr. Wallace has changed my life, by fixing my body. I was previously botched by another local surgeon in the Jacksonville, FL area, I didn't think I was going to ever have the body I wanted. I had my consultation with Dr. Wallace and he said he would be able to fix my breasts & tummy. He came through and I couldn't be more thankful, and ecstatic about my results. His bed side manner is wonderful & down to earth, he explains everything & answers questions, I never felt pressured or uncomfortable like I did in the past with the other plastic surgeon. He made the process enjoyable and easy, and I can see that he is all about his patients and he loves what he does. Fleming Island and the Jacksonville area, are blessed to have a surgeon like him. And I'm proud to be one of his patients. Thank you for everything FIPS. 💕 Samantha
5.0 Average Rating
310 Total Reviews