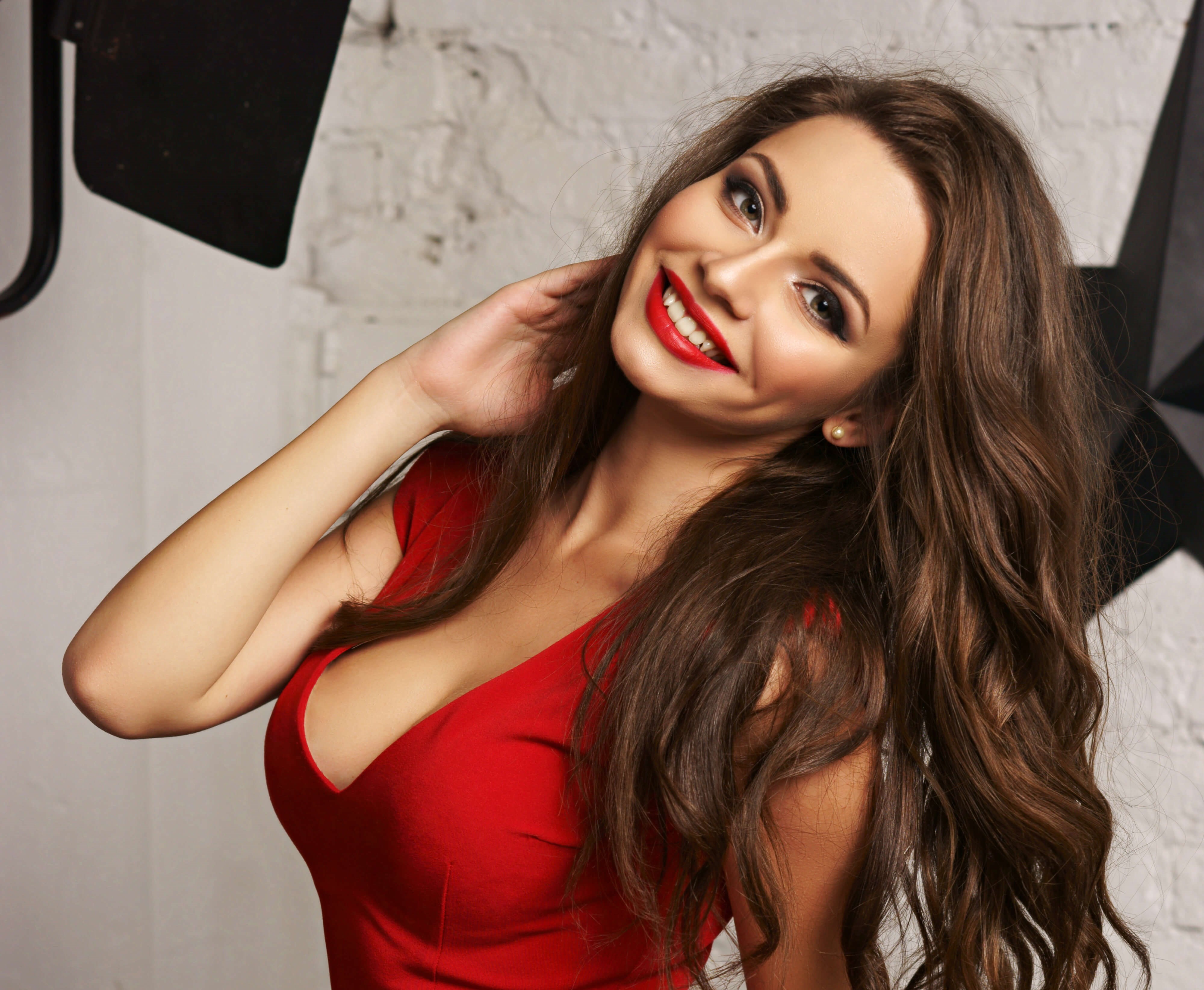 Live Beautiful
---
Fleming Island Plastic Surgery | 904-990-3477
Fleming Island Plastic Surgery is the preferred plastic surgery center within the Fleming Island, Orange Park and Jacksonville communities. Dr. Wallace and our entire team are dedicated to helping you achieve the look and feel you have always wanted. We take excellence and professionalism very seriously and we believe that you deserve only the best. We will work with you to help discover the best treatment plan and options available that will provide your desired results. Your Live Beautiful journey usually begins at your initial consultation with Dr. William Wallace where he will discuss your concerns and objectives, and determine your personalized and tailor-made plan. At Fleming Island Plastic Surgery, we hope that every patient becomes part of our family and remains a patient with us for life.
Request Consultation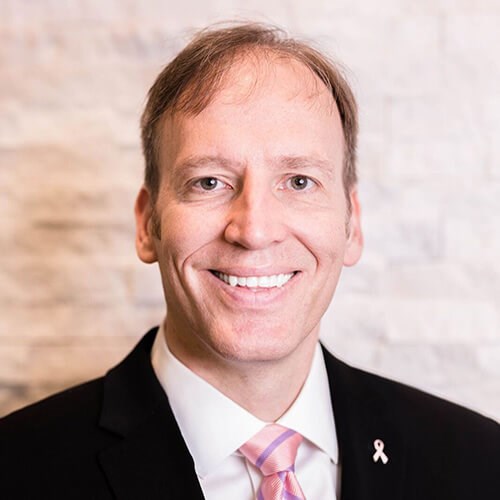 William A. Wallace, MD FACS
---
Double board-certified plastic and general surgeon, Dr. William Wallace performs thousands of aesthetic and reconstructive surgeries every year in Fleming Island, FL. He offers breast, body, face, and skin rejuvenation services to help his clients achieve their cosmetic goals. After 12 years of education and training, he is proud to serve his community and patients in providing quality care to those who wish to enhance their body. In order to best serve his patients, Dr. Wallace holds medical privileges at 6 different medical locations in the Fleming Island and Orange Park area. His expertise in facial trauma was also a fundamental building block in opening the Level 2 Trauma Center at Orange Park Medical Center.

Learn More
Reviews
Dr. Wallace is one of the most caring and talented doctors I have ever met. And as a paraplegic I have worked with quite a few.
Dr Wallace and his team are beyond amazing. I trust him and he goes the extra mile to make sure that I'm happy. Thank you for such an amazing experience.
Dr. Wallace is a very caring, competent doctor. He and his staff work hard to make their office a pleasant, stress free environment. I would recommend them highly.
I have had several procedures from Dr.Wallace. He did j plasma and recently a scare revision. Everything came out better than expected. Dr. Wallace truly cares for his patients. His staff is Amazing!!! They are all extremely helpful and caring. When you go in there everybody treats you like family and enjoy what they do. I highly recommend Dr Wallace and his staff. I won't go anywhere else.
He answered every question in detail, was very knowledgeable, and quick to get back to me. His office staff is stellar, especially Erin, who I had to keep in touch with quite a bit regarding my insurance. I recommend him to everyone who is looking for a plastic surgeon in our area.
5.0 Average Rating
149 Total Reviews