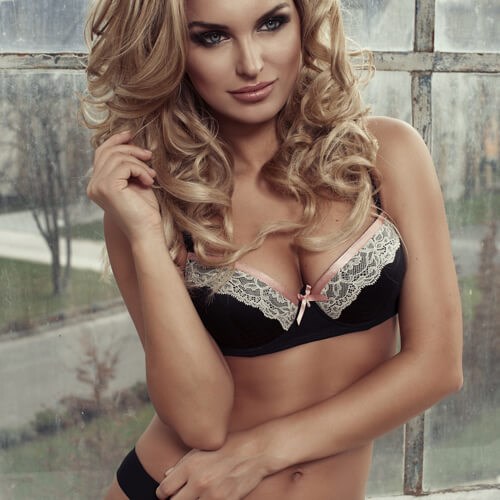 Live Beautiful
---
Fleming Island Plastic Surgery | 904-990-3477
Fleming Island Plastic Surgery is the preferred plastic surgery center within the Fleming Island, Orange Park and Jacksonville communities. Dr. Wallace and our entire team are dedicated to helping you achieve the look and feel you have always wanted. We take excellence and professionalism very seriously and we believe that you deserve only the best. We will work with you to help discover the best treatment plan and options available that will provide your desired results. Your Live Beautiful journey usually begins at your initial consultation with Dr. William Wallace where he will discuss your concerns and objectives, and determine your personalized and tailor-made plan. At Fleming Island Plastic Surgery, we hope that every patient becomes part of our family and remains a patient with us for life.
Request Consultation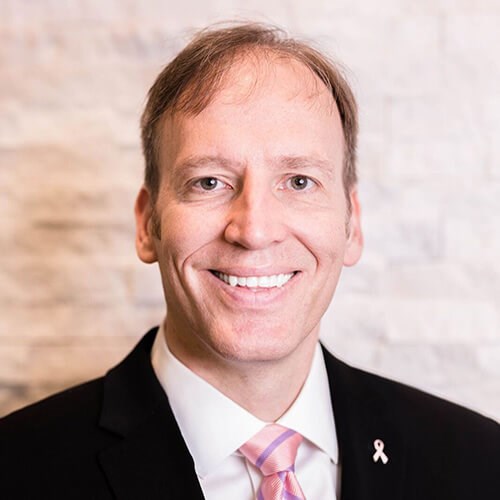 William A. Wallace, MD FACS
---
Double board-certified plastic and general surgeon, Dr. William Wallace performs thousands of aesthetic and reconstructive surgeries every year in Fleming Island, FL. He offers breast, body, face, and skin rejuvenation services to help his clients achieve their cosmetic goals. After 12 years of education and training, he is proud to serve his community and patients in providing quality care to those who wish to enhance their body. In order to best serve his patients, Dr. Wallace holds medical privileges at 6 different medical locations in the Fleming Island and Orange Park area. His expertise in facial trauma was also a fundamental building block in opening the Level 2 Trauma Center at Orange Park Medical Center.

Learn More
Reviews
Dr. Wallace is one of the most caring and talented doctors I have ever met. And as a paraplegic I have worked with quite a few.
I had a amazing experience at Fleming Island Plastic Surgery! The girls at the front are so sweet, and Dr. Wallace was awesome! He made me feel very comfortable and excited for my cosmetic surgery. He did an amazing job and I'm in love with the end results. I highly recommend Dr. Wallace & FIPS ?
Very professional!! Dr. Wallace and his staff made me feel comfortable and were very kind. I had zero issues or problems and they accommodated scheduling my surgery. The surgery center was just...
Very professional!! Dr. Wallace and his staff made me feel comfortable and were very kind. I had zero issues or problems and they accommodated scheduling my surgery. The surgery center was just down the road from Dr Wallace's office and the care I received after my surgery was amazing. The nurses were so kind and nurturing after I woke up. I received a breast reduction and tummy tuck and Dr Wallace did an amazing job! I'm still recovering but I can't believe it's my body when I look down!
From the moment I had my consultation January of 2018, I knew Dr. Wallace was the surgeon I wanted for my mommy makeover. He didn't try to be a sales man, he wasn't pushy or tried convincing me about what I should have done, he gave me the information I needed to make an informed decision!! I went to Dr Wallace wanting to have a tummy tuck, breast lift and vaginal tightening. Dr Wallace explained each procedure to me in full detail. He also informed me of alternative vaginal ...tightening procedures that weren't as invasive as surgery, that's how thorough he is. I had little knowledge of these other options, so, he told me to do some research and come back in 2 weeks to see him, so that I could have time to make sure what was right for me. By the time I went back to my 2 wk follow-up, I knew for a fact the surgery was right for me. So, I scheduled my surgery and on 3/19/18 I had my tummy tuck with lipo; breast lift and vaginal tightening and omg, am I glad that I did it!! I look absolutely amazing!!! I am 2 days post op and I stop looking at myself. I'm nit in a lot of pain, the pain meds are working great and everyone is marveling about how amazing I look!! I cant stop sending pictures to all my friends showing off my amazing new body. Oh and btw, I breast looks like I have implants in them, that's how amazing it looks!! It's evident that Dr Wallace loves what he does, he is very knowledgeable and takes pride in his craft!!
5.0 Average Rating
124 Total Reviews