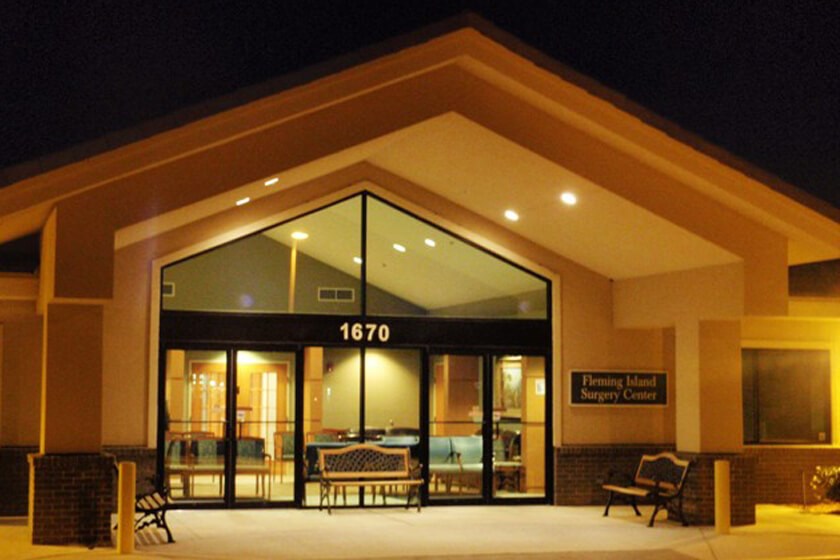 About Fleming Island Surgery
Fleming Island Surgery Center is an accredited ambulatory health care center that serves the people of Fleming Island. Dr. William Wallace performs the majority of his surgeries here, due to its proximity to his office and because of their outstanding expertise. The facility is fully equipped with the latest technology to provide patients with the best results and service possible. The dedicated team of medical professionals at the Fleming Island Surgery Center, constantly work to advance their skills, and expertise for their community. Their mission is to provide quality health care that is safe, and compassionate, while always placing the patient's health as their number one priority.
Dr. William Wallace is honored to hold medical privileges at this highly renown practice.
For more information, visit, http://www.flemingislandsurgerycenter.com/