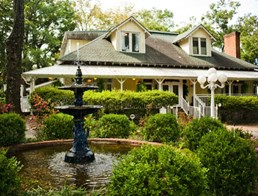 The Hilltop Restaurant
The Hilltop Restaurant
Orange Park, FL
The Hilltop Club is a high-end venue equipped with private ballrooms and a public restaurant that serves delicious food, and provides great ambiance.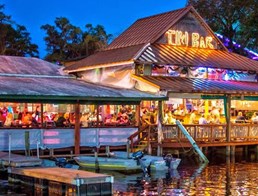 Whitey's Fish Camp
Whitey's Fish Camp
Fleming Island, FL
A fun and unique experience, Whitey's Fish Camp is a restaurant, fishing dock and RV park where patrons can set up an overnight stay Southern style.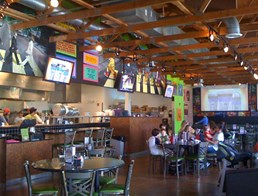 Mellow Mushroom
Mellow Mushroom
Fleming Island, FL
Pizza is always a good idea and at Mellow Mushroom they toss up delicious pies, fresh salads, and scrumptious appetizers to satisfy every palate.
If you are having issues accessing content on this website, please call 904-584-3850 for assistance.