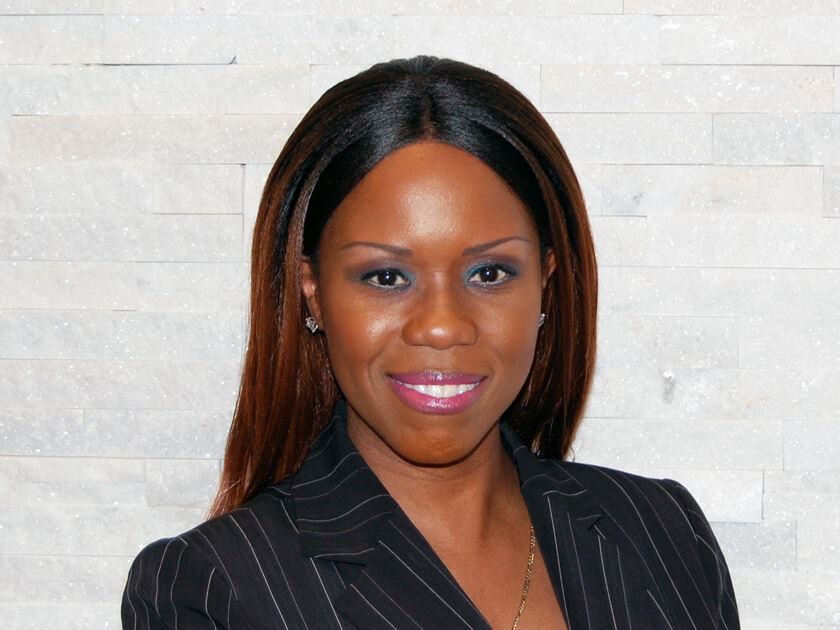 Jeri Guyette is a Licensed Paramedical Aesthetician and Certified Medical Electrologist who has been practicing aesthetics for over 25 years, and laser and light-based therapies for over 10 years. She began her career by attending and graduating from Wilfred Beauty Academy, in Brooklyn, N.Y., followed by several specialty training facilities both in the U.S. and abroad. She graduated from Florida School of Electrolysis, Port Charlotte, FL, and attained her laser certification from LaserDerm Med Spa in Orlando, FL.
Jeri founded the skincare department for the U.S. Naval Exchange Beauty Salon and worked with the South Carolina Screen Actors' Guild as their premiere Aesthetician and was among the first group of skin care professionals to study paramedical aesthetics with the author of The Esthetician's Guide to Working with Physicians, Susanne Warfield. She has worked with the Phoenix Society for Burn Survivors aiding them in the art of camouflage make-up applications and intensive skin care therapies. Jeri has also written several articles pertaining to skin care, skin disorders, and lectured on the values of corrective treatments. Based on the U.S. OSHA regulations, she has taught advanced esthetic, sanitation and sterilization classes in Formia, Italy.
Jeri holds certifications in administering medical strength chemical peels and microdermabrasion from the Dallas Center for Advanced Medical Aesthetics under the direction of Fathi G. Fam, MD, MS. She is a member of the Aesthetics International Association and National Cosmetology Association. She loves working with a team that's friendly, ethical, and shares her philanthropy towards breast cancer and domestic violence awareness. Her professional knowledge assists in providing Fleming Island Plastic Surgery's patients with the utmost quality skincare.